Our Frequent Buyer Program
As a thank-you to our loyal customers, we are now handing out Frequent Buyer punch cards. Just purchase any combination of 9 sandwiches and/or salads**, and we will give you the next one free!  Come in and grab one on your next visit!
**Daily specials are not eligible for this promotion. Items must be $9.50 or more to qualify.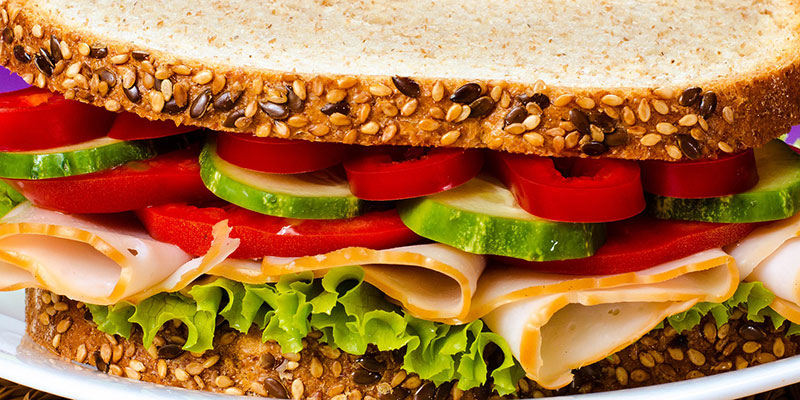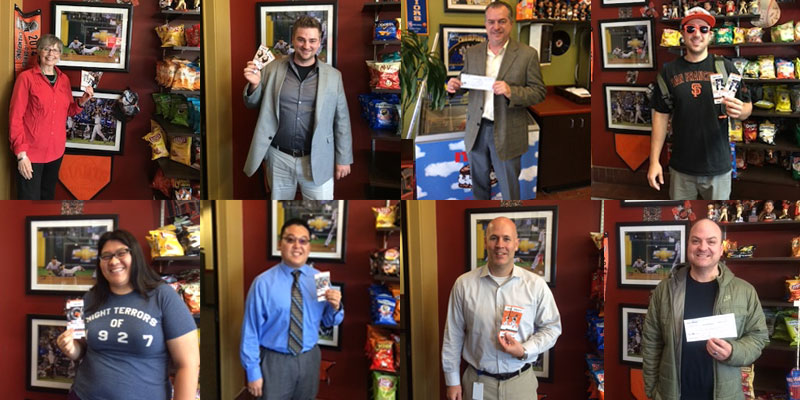 Sports Tickets & Gift Certificate Drawing
Fill out the back of your completed Frequent Buyer punch card with your name and phone number, toss it into the drawing bucket, and you could win tickets to a Giants or Oakland A's game or a Rossi's gift certificate .
Here are just a few of the recent winners!
Our Lunch Specials
Every day we offer a different lunch special, chosen from a wide variety of always-expanding options. Recent choices include: Chicken tomato curry w/ rice, pork tamales, lasagna, super burritos, and more!
We also do a special salad every Wednesday as part of the daily specials, so keep an eye out for Steve's Summer Salad or maybe a Chicken Taco Salad!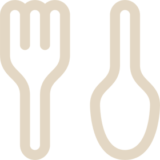 Wrap of the Month
Each month, we create a new salad wrap as a special lunch option. Expect flavors from all different cultures!
Recent options include Greek, Asian, and BBQ Chicken Southwest wraps.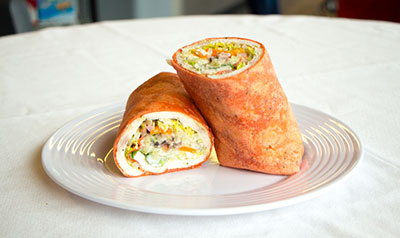 Summer Barbecues
For a limited time each summer, we pull out the grill and serve up a bunch of tasty BBQ meals! Visit us on Tuesdays and Thursdays from 11:30am-1:30pm.
Regular Hot Dog $7.50
Hot Link $7.50
Hamburger $7.50
Turkey Burger $7.75
Boca Burger or Garden Burger $7.75
Grilled Chicken Breast $8.00
Includes lettuce, tomato, pickle, and onion; mayo, mustard, and/or BBQ sauce along with a bag of chips from either of the top two shelves, a fresh-baked brownie, and a fresh watermelon wedge.